Nuclear Fusion: The Science Behind Turning Water into Electricity
 5 minute read
 Updated on: 27 Jul 2020
Have you ever wondered why the sun shines [ref]? Could we use the same mechanism to produce energy here on Earth? The answer to both these questions is nuclear fusion [ref]!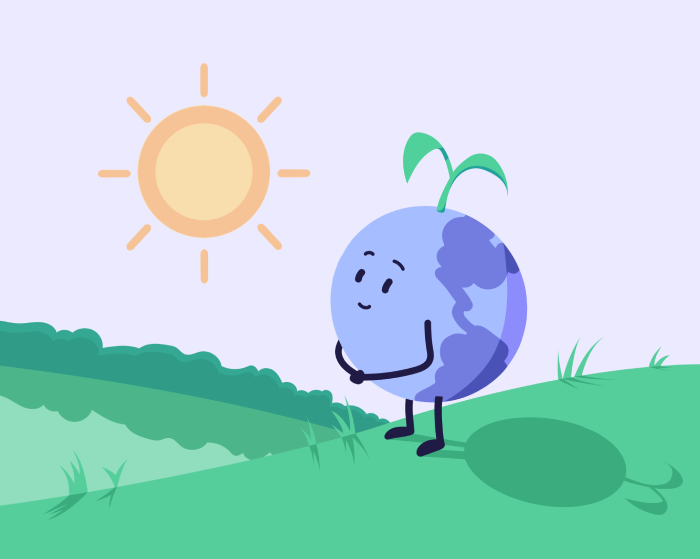 What is nuclear fusion?
In previous chapters, we discussed nuclear fission - splitting a big atom into smaller ones and releasing energy. Nuclear fusion is the opposite. It takes two smaller atoms and joins them into one [ref].
Why fusion would be a great source of energy