Meat Without Animals: The potential of lab meat and plant-based meat
9 minute read
Updated on: 23 Jun 2020
For thousands of years, humans have relied on animals to convert energy from plants into meat [ref]. However, this is both inefficient and environmentally damaging [ref1]. What if meat, and meat-like products, could be made without needing large herds of livestock?
Could we grow meat without killing animals?
All animals start as a group of stem cells. These are cells that are able to divide and develop into many different cell types [ref1,ref2].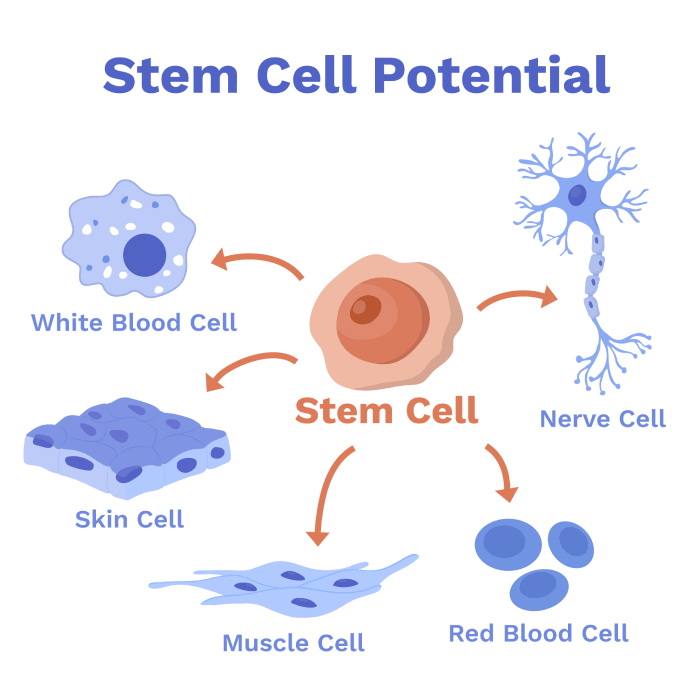 Stem cells from embryos are particularly flexible, and are able to mature into almost any cell type [ref1,ref2]. A small number of these stem cells are retained through to adulthood, and are used to maintain and repair the tissues that make up the adult's body [ref].
By extracting and growing these cells outside the animal's body, scientists have successfully "grown" meat in the lab [ref1,ref2,ref3]! How?
Meat is made of muscle. So to grow meat we actually need to grow muscle cells: